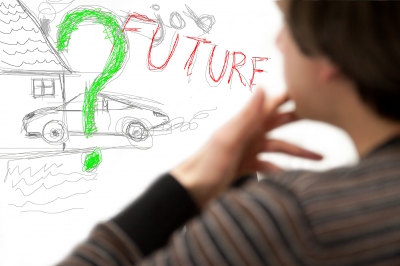 I know that many of my posts up to this point have been of a serious nature…with my own "voice" thrown in for levity. But, I felt it was about time to go to an even lighter side…I like to make people laugh and see the humorous perspective of things. So, consider this post an intellectual "u-turn".

The BIG 12
After experiencing a few days and nights of…
Falling asleep with visions of marketing ideas bouncing around in my brain-box
A following morning and afternoon of social networking, meetings, and workshops
And an evening of proposal writing…
A humorous thought occurred to me…how similar starting and running a business is to attending college. As I thought about the similarities I began to laugh. As each area of resemblance came to me I laughed a little louder, and louder. It scared the cats! Both business and college settings provide an overall atmosphere of excitement and apprehension…the excitement and apprehension are the general "upside" and "downside". You must know that the list I complied came about from rigorous effort and intensive "research" – in the creative section of my head. I believe that is where all this "stuff" originated.
 "The BIG 12" – Similarities between College and Business
Twelve is what I am giving you for now. You have to understand, I don't want to give away the "store"!
So, here we go:
It's with you all the time – 24/7
You are constantly learning
You are concerned about finances
Constantly working toward the future
Constantly looking toward the future
Networking with people with the same "mind-set"
Stay up all night working on crucial reports
All "BIG" projects are due at the same time
Start work early in the morning
Work late into the night
You spend some of your time with "all-nighters"
Always sucking up to somebody
I hope I have given you an opportunity to laugh…or give you pause for thought. As you are aware, there is a serious side when one makes the commitment to attend college or start a business. And not just commitment, huh? Both take passion. The next time you are wondering why you chose to go into business at all, remember your commitment and passion…and recall "The Big 12"!Tweet