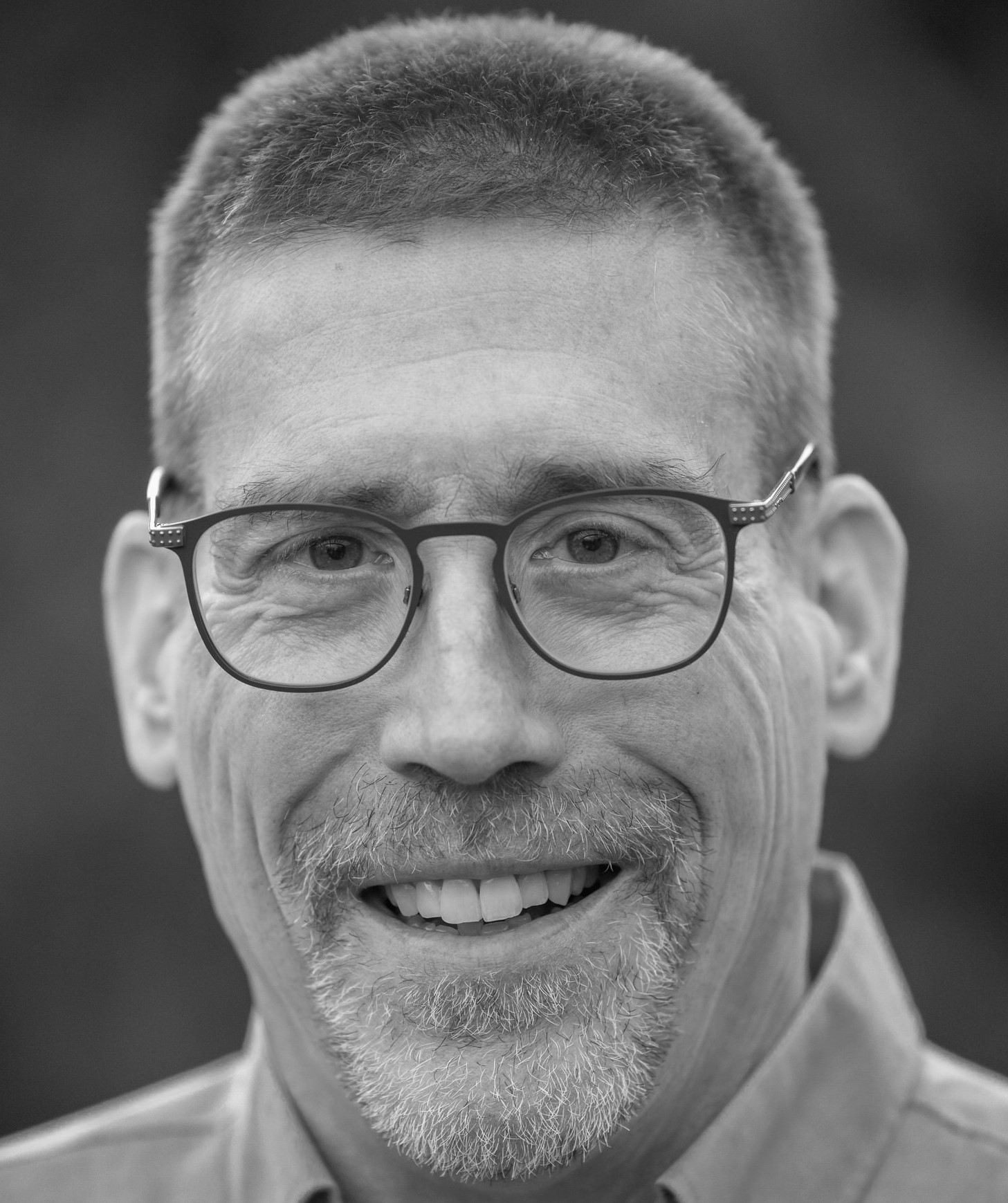 Word Nerd LLC
Steve Whitaker – Marketing Copywriter, because everyone has a story to tell.
COPY-WRITING | BRAND STORY WRITING | MARKETING | ADVERTISING
Business Writing Services

253-670-1262 cell
My focus is partnering with clients to strategize, develop and refine written content that connects with a client's established and potential customers to create long-term relationships.
I recognize that everyone is bombarded with messages from all directions – and from all forms of media. Media takes the form of not just social media platforms, but also traditional forms such as:
Newsletters
Press releases
B2B/B2C letters
Content for company webpages/blogs
For some business owners writing for all these forms of media can be intimidating. This is where I enter the picture. I enjoy coming alongside clients, just like you, to craft the words that uniquely speak to your customers and clients. Composing the right words in the appropriate tone is essential to developing effective copy.
This is my strategy:
Meet with you and learn what your business has to offer your customers, the community, and how you plan to achieve your business goals.
Take all that information and create copy, marketing strategies, and branding to help your business provide those products and/or services efficiently and effectively. I am able to mobilize contacts in my professional network (web designers, IT professionals, social media/engagement consultants, video producers and graphic artists) to bring your plans to reality and increase your revenue.
Long-term growth of your company is my goal.  How do I accomplish this? By providing copy-writing and marketing tools and strategies that effectively communicate the benefit(s) of your product and/or service.
Schedule a FREE COPY-WRITING CONSULTATION. Send me an email at [email protected] today requesting your free consultation. Please put SCHEDULE FREE CONSULTATION in the "To:" field.Tweet